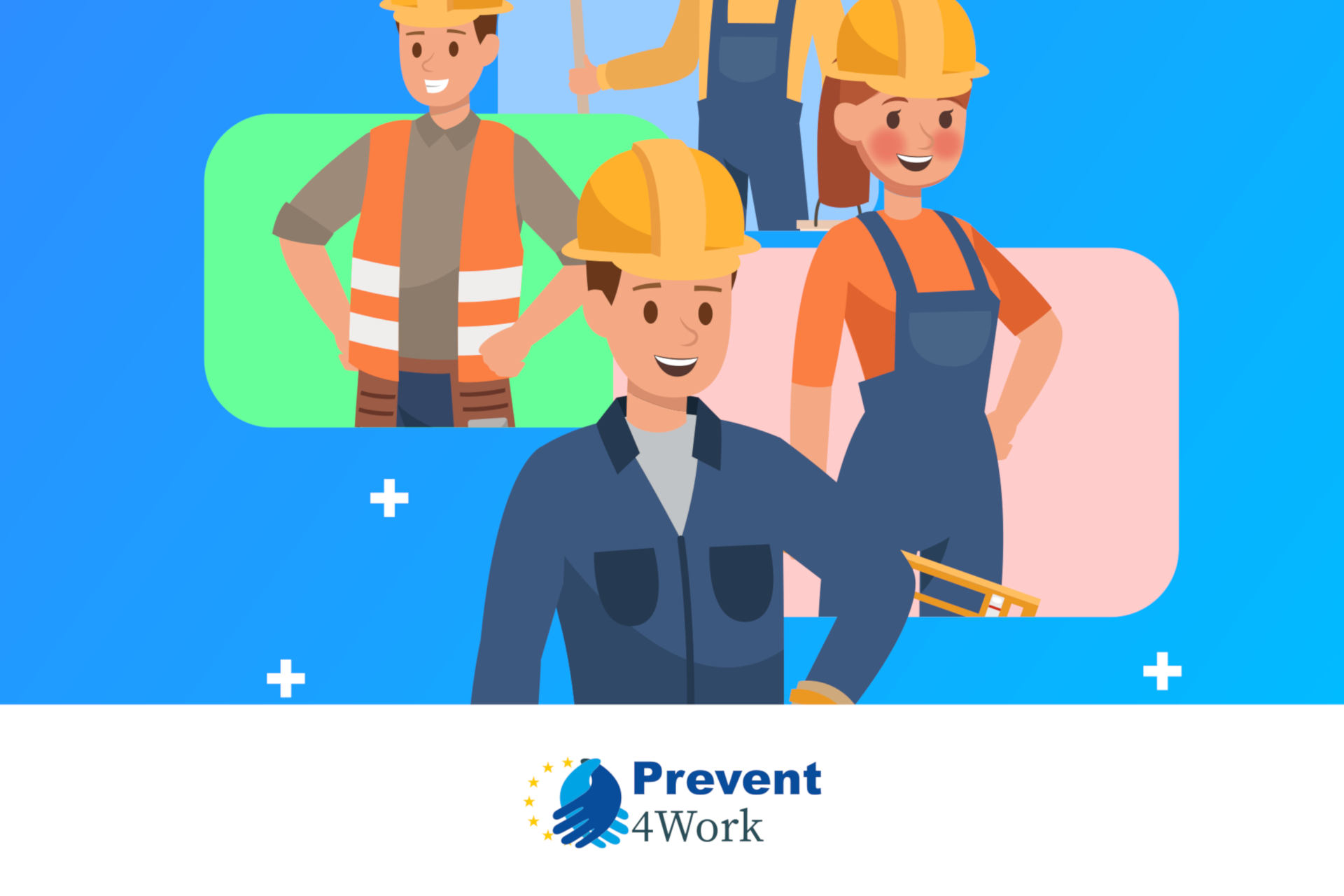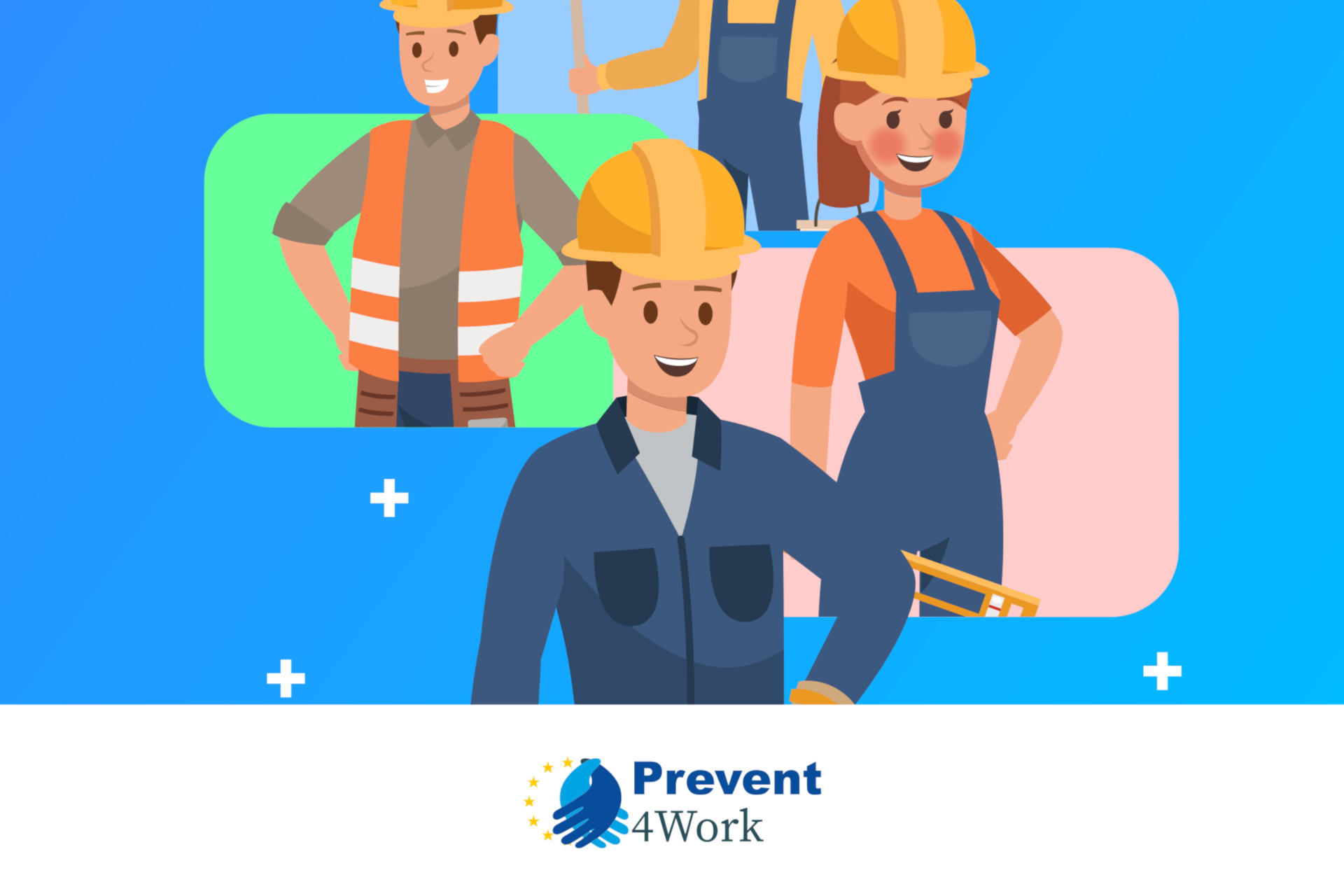 Proceedings and Videos of the Third P4Work Symposium – Work & Pain
Proceedings of the Third P4Work Symposium - Work & Pain
On October 22, 2021, the project held the Third P4Work Symposium – Work & Pain through Zoom.
Thanks to the presence of national and international reference speakers, the Symposium offered different approaches regarding pain and work, from historical analysis to current treatment strategies and expected new frontiers.
More than 1,000 people registered for the Symposium to view the delayed content, with a total of 340 people attending live. In addition, in Spain, the Symposium was accredited by the CFC (Continuing Education Commission of the National Health System) with 0.6 credits for physiotherapists.
It should be noted that the Symposium presented scientific papers in relation to the field of work and musculoskeletal pain, in poster format or oral communication. In total, a total of 16 poster-type communications and 4 oral communications were accepted.
Proceedings are available here or on the button below.
The Third P4Work Symposium has been the last of the actions planned in the project, which will see its end on December 31 of this year 2021. From the Prevent4Work team we appreciate your collaboration and participation in the different actions. Together you have made this project possible and we are looking forward to seeing each other again in future actions.
Thanks.
Full Video of the Third P4Work Symposium - Work & Pain
Third P4Work Symposium Playlist - Work & Pain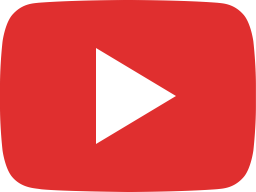 3SP4W | Webinario Pre-Simposio - Trabajo & Dolor | Víctor Doménech García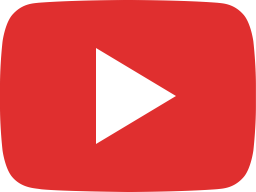 3SP4W | Work, Pain and Ergonomics - Grace Szeto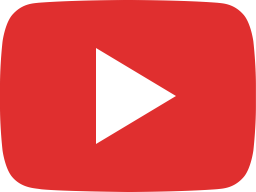 3SP4W | The relationship between functional capacity and pain in workers - Michiel Reneman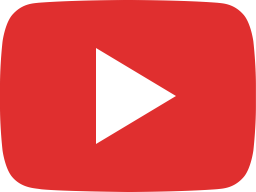 3SP4W | Multidimensional pain-related factors that affect ability to work - Jone Ansuategui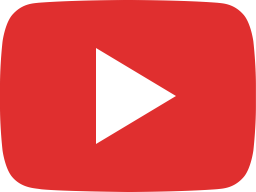 3SP4W | Round Table 1: Patricia Moreno (Mod), Grace Szeto, Michiel Reneman, Jone Ansuategui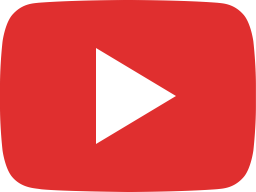 3SP4W | An historical analysis of posture and its role in the work environment - Moisés Giménez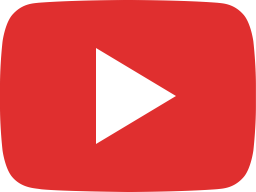 3SP4W | The role of work-related psychosocial factors in musculoskeletal pain - Rafael Torres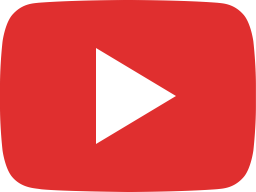 3SP4W | Round Table 2: Luis Enrique Roche (Mod), Moisés Giménez, Rafael Torres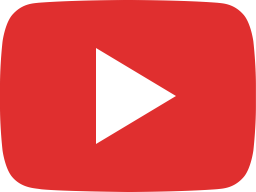 3SP4W | Risk factors and new frontiers in work related musculoskeletal disorders: Francesco Langella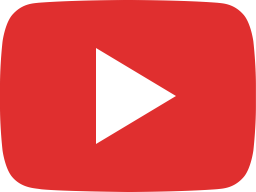 3SP4W | Education as a strategy for managing occupational-related MSK pain - Thorvaldur Palsson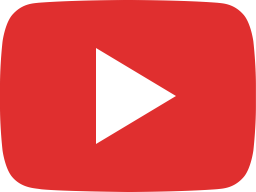 3SP4W | Round Table 3: Priscila de Brito (Mod), Thorvaldur Palsson, Francesco Langella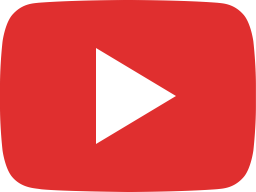 3SP4W | Actions, impact and results of the Prevent4Work Project - Pablo Bellosta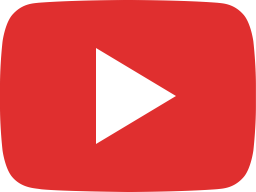 3SP4W | Emotional adjustment in mental health recovery with chronic pain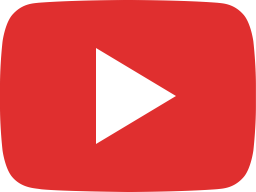 3SP4W | Carpal tunnel syndrome prevalence on industrial sector workers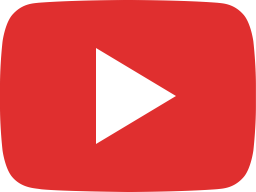 3SP4W | Therapeutic exercise as a prevenive tool for MSK injuries from occupational activity

No Comments :