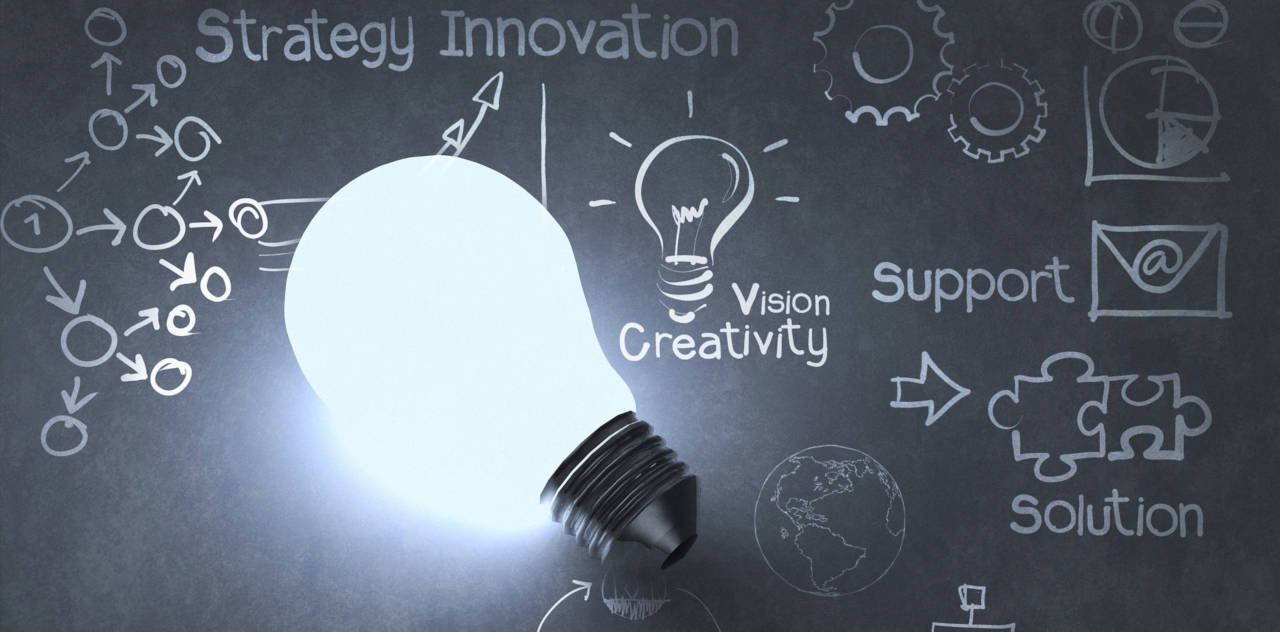 In addition to the different experts participating in the P4W Consortium, a Panel with external experts of recognized prestige in the field has been created in order to advise, review and improve the different educational materials and results generated throughout the project.

Biography
Professor Szeto joins the Tung Wah College in January 2018, as the inaugural programme leader for the proposed new programme in Physiotherapy which is under preparation at present.
She graduated from BSc (Physiotherapy) in University of Toronto, Canada in 1982. She has had extensive clinical experience in physiotherapy working in Canada, Hong Kong and Australia over 30 years.
She taught in the undergraduate and postgraduate physiotherapy programmes in the Department of Rehabilitation Sciences, the Hong Kong Polytechnic University for over 20 years. She has had extensive experience in physiotherapy curriculum planning and coordination of clinical education.
She has published over 50 papers in internationally renowned journals and is a member of the editorial board for the journals, Applied Ergonomics and Musculoskeletal Science & Practice.
Education:
PhD (Physiotherapy), Curtin University of Technology, Australia
Master of Applied Sciences, Curtin University of Technology, Australia
Post-grad Diploma in Sports Physiotherapy, Curtin University of Technology, Australia
BSc(PT), University of Toronto, Canada
Professional Qualifications / Memberships:
Registered Physiotherapist in Hong Kong and Australia
Member of Hong Kong Ergonomic Society
Member of Australian Physiotherapy Association
Member of the Hong Kong Physiotherapy Association
Member of the Hong Kong Physiotherapy Union
Teaching Areas:
Musculoskeletal physiotherapy, ergonomics, electrotherapy, biomechanics, occupational health, health care management
Research Interests:
Occupational health, ergonomics, musculoskeletal disorders, biomechanics, pain, motor control

Overview
Dr Venerina Johnston is a researcher and Associate Professor in Physiotherapy at The University of Queensland. She has qualifications in physiotherapy, occupational health and safety and work disability prevention. Her research interests are in the prevention of work-related musculoskeletal problems and the prevention of work disability following a compensable injury. Venerina has a rich background in occupational rehabilitation and injury management from the perspective of the insurer, provider and employer.
Research Interests
Primary prevention of musculoskeleletal injuries in the workplace


There is a debate over the source of neck pain in office workers. This debate is focused on two main areas (1) what is the source of pain and (2) can asymptomatic and symptomatic workers be differentiated on any physical measures? This research project is focused on understanding the source of pain to help target interventions for the prevention of neck pain in office workers.

Prevention of neck problems in office workers


Various interventions have been trialled to address painful neck disorders in office workers. As the workplace is becoming the arena for many health initiatives, my research is exploring interventions which can be implemented at the workplace and the impact on presenteeism and absenteeism of these interventions. We are currently testing the impact of an exercise plus ergonomic intervention to impact productivity and neck pain in office workers in Brisbane. Please contact me if your organisation is interested in participating.

Upskilling supervisors to facilitate a return to work after a musculoskeletal and mental disorder


It is recognised that line supervisors play a pivotal role in the return-to-work process. However, the specific knowledge, skills and behaviours necessary for supervisors to assist workers return to work after a compensable injury or illness have not been identified in the Australian setting. This project identified the needs of supervisors who are required to support staff returning to work after a mental health disorder or musculoskeletal injury. The results have provided the evidence base for the development of a training program specific to the Australian culture and compensation environment. A training program is currently undergoing pilot testing. The long-term benefits of such a training program will be the prevention of work disability and a reduction in the duration and costs associated with compensable injuries. Please contact me if your organisation is interested in participating or if you would like to undertake a PhD to complete this project.

Self-managing return to work following a compensbile musculoskeletal injury


This study explores whether adding self-management training to vocational rehabilitation had an impact on work readiness, health efficacy and pain. We developed and tested a new model for the occupational rehabilitation of workers with chronic compensated musculoskeletal disorders by adding self-management training to the usual care. Self-management programs have been shown to be effective for chronic conditions in particular diabetes, heart disease, asthma and arthritis, but is new in the field of work disability. This project was funded by an Australian Research Council linkage grant.
Qualifications
Diploma in Workplace Disability Prevention, Université de Sherbrooke
Graduate Certificate in Management, University of Southern Queensland
Doctor of Philosophy, The University of Queensland
Bachelor of Physiotherapy, The University of Queensland


Steven J. Linton is Senior Professor of Clinical Psychology who has focused his research on the role of psychological factors in the development and treatment of pain. To this end he has conducted several impressive longitudinal and clinical studies to identify key processes in the etiology of chronic pain and disability. This has also resulted in theoretical advancements including the fear and avoidance model and a model for the interaction of emotions and pain. He has also worked diligently to provide interventions. A host of randomized controlled studies lay at the base of these psychologically oriented treatments for patients with severe chronic pain problems including exposure in-vivo and a hybrid, emotion-focused therapy that he has pioneered. Rather than simply treat chronic pain once developed, Professor Linton has also paved the way to an early identification system based on psychosocial factors for patients with back pain in primary care coupled to early, preventative interventions. Most recently his work has focused on implementing very early preventive interventions focusing on communication and problem solving techniques as well as evaluating the effects of a hybrid therapy for patients suffering chronic pain and disability. Consequently, Professor Linton brings clinical and scientific expertise to the conference.
As Senior Professor of Clinical Psychology and a scientific leader for the Center for Health and Medical Psychology his work ranges from teaching clinical and health psychology, to the translation and implementation of new findings, to a vibrant research agenda. He currently supervises several doctoral and master level students. He enjoys the great outdoors, self-sufficient gardening, and running!


Kieran O'Sullivan graduated as a Physiotherapist from University College Dublin in 1999. He completed an MSc in Manipulative Therapy at Curtin University of Technology, Perth, Western Australia and his PhD, on persistent low back pain, at the University of Limerick – where he has worked since 2005. In 2008 he was awarded specialist member status by the Irish Society of Chartered Physiotherapists. In 2016, he took a 3-year career break from the University of Limerick to set up a Spinal Pain Centre of Excellence at Aspetar, Qatar. In August 2019, he returned to the University of Limerick.
His research interest is musculoskeletal pain and injury, particularly persistent spinal pain. He has published one book, six book chapters and over 140 journal articles. He has obtained over 4m euros in research funding. His research group disseminates its research through www.pain-ed.com, which is an online platform providing advice and information from both patients and clinical researchers on managing musculoskeletal pain.


PhD Morten Villumsen works a special consultant at Aalborg Municipality, Denmark, and is external lecturer at Aalborg University, Denmark. His focus is on ensuring that research and development activities are relevant and able to be implemented in a clinical setting.
He has a PhD in ergonomics on the association between forward bending and low back pain. Morten Villumsen is a specialist in technical measures of physical behavior with special interest in musculoskeletal pain.
He has been working on the DPhacto cohort in Denmark regarding objective measures of physical behavior among blue-collar workers. He has also been working on the Horizon2020 projects selfBACK in Norway. Further, he has been involved in the European projects Prevent4Work and BACKup.