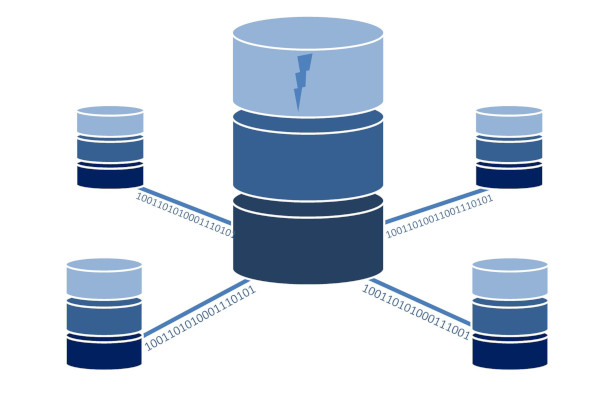 WP1
Revisión del estado
Base de datos
Informe de la situación actual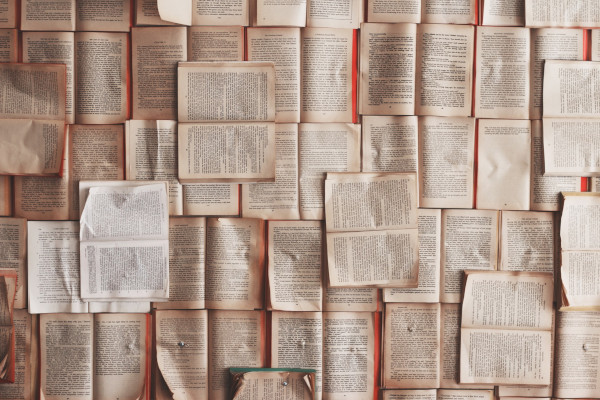 WP2
Conocimiento de la estructura
WP1 Analisis
El conocimiento y la habilidad necesitan identificación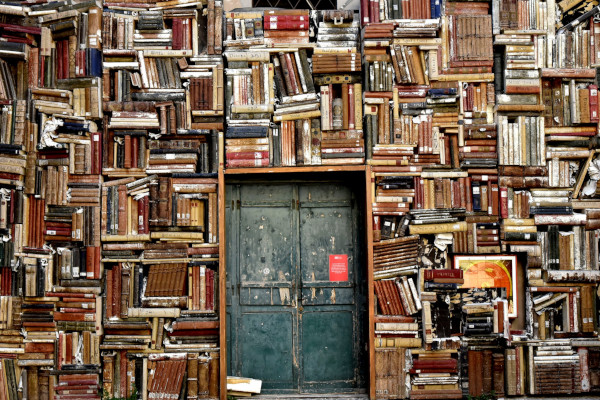 WP3
Cuestionario de evaluación de riesgos
Desarrollo de la propuesta WP4
Cuestionario (versión beta)
WP4
Desarrollo del conocimiento
mHealth APP (beta)
Creación de contenido (a ser implementado en WP5)
Pautas para la buena práctica en WMSD anterior.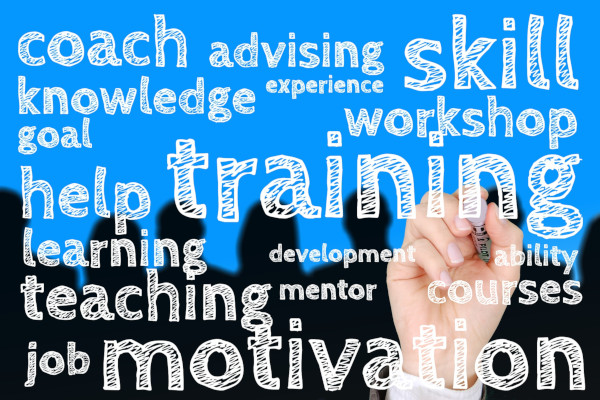 WP5
Entrenamiento y Acciones Piloto
Talleres de formación de formadores
Acciones piloto
Plataforma de formación mHealth
MOOC
Cursos online para un público profesional
mHealth APP (versión final)
Talleres de formación para grupos de interés
Congreso final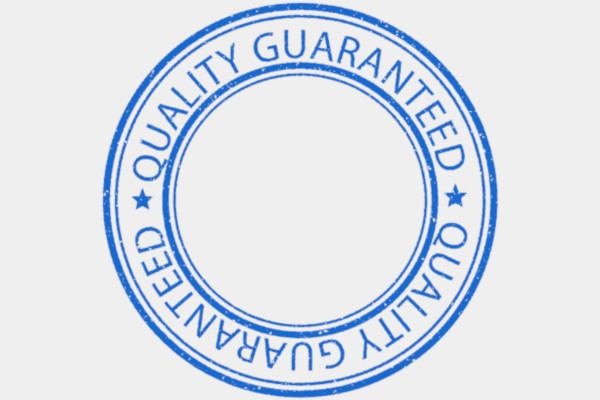 WP6
Aseguramiento de la calidad
Plan de garantía de calidad
Evaluación de la calidad y los informes de evaluación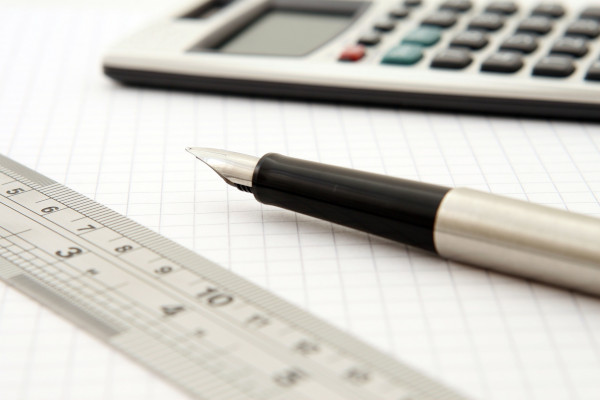 WP7
Evaluación
Plan de evaluación
Informe de evaluación: Análisis durante el proceso de aprendizaje
Informe de evaluación de mHealth Tools Usabilidad
Informes de evaluación y evaluación de impacto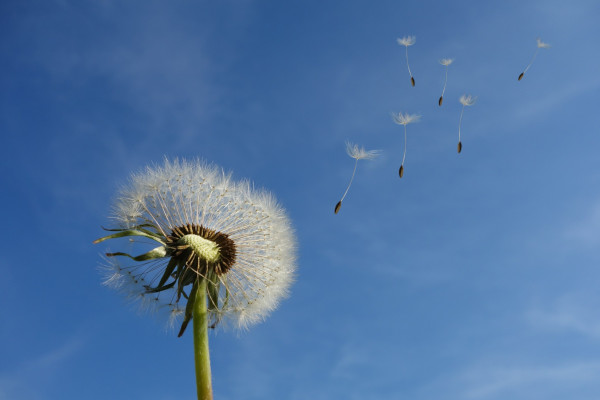 WP8
Difusión y Explotación
Plan de difusión
Identidad Gráfica del Proyecto
Prevent4Work sitio web
Redes sociales y redes
Eventos de difusión
Plan de explotacion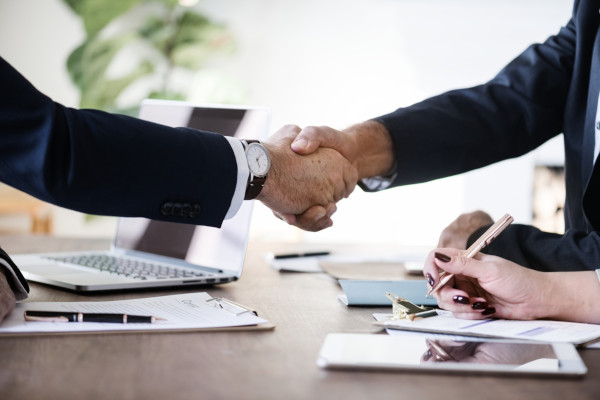 WP9
Administración
Acuerdo de consorcio
Pautas para cooperar dentro de la alianza
Informe de progreso
Reporte final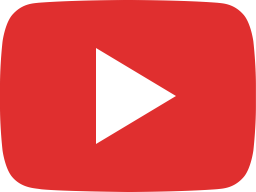 P4Work | Is working good for you? (5): Therapeutic effect for musculoskeletal pain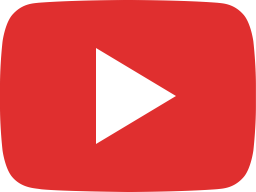 P4Work | Is working good for you? (4): Re-employment and health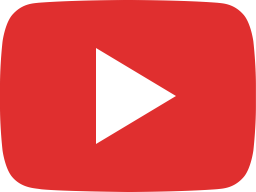 P4W LIVE - Poster winner & goodbye - see you in Zaragoza!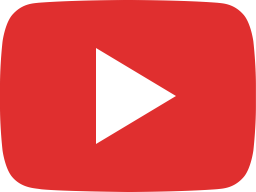 Prevent 4 Work - Live stream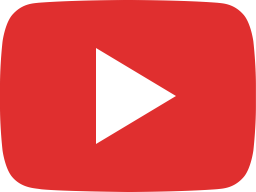 P4W LIVE - Ass. Prof. Einar Baldvin Baldursson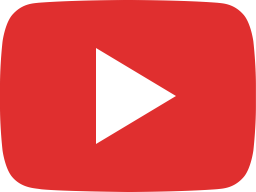 P4W LIVE - Dr. Priscila de Brito Silva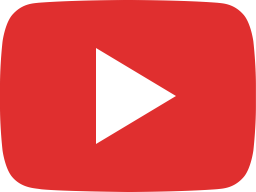 P4W LIVE - Prof. Andreas Holtermann & Dr. Charlotte Rasmussen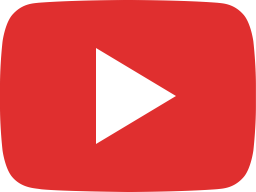 P4W LIVE - Dr. Jonathan Hill & Dr. Gwenllian Wynn-Jones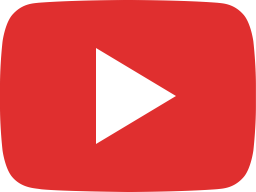 P4W LIVE - Dr. Mary O'Keeffe: Preventing pain - should we and can we?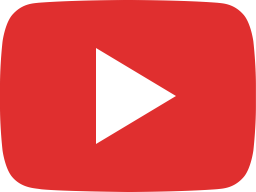 P4W LIVE - Dr. Morten Hoegh: Working with pain (full webinar)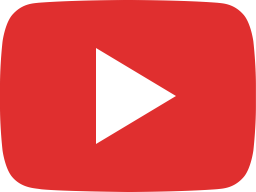 P4Work | Is working good for you? (3): Employment and health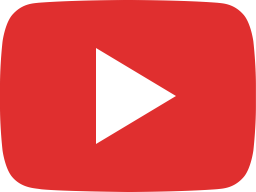 P4Work | Is working good for you? (2): Unemployment and health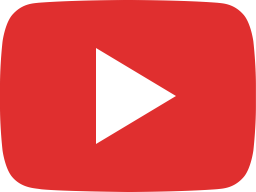 P4Work | Is working good for you? (1): Health, work, and wellbeing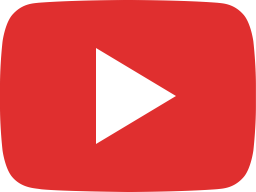 P4Work | How to reduce work-related neck pain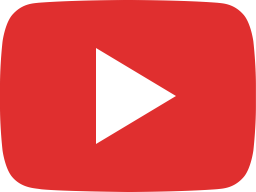 P4Work | Epidemiology of Neck Pain

Video de Presentación del Proyecto P4Work
MILAN 2019 Primer Simposio de Prevent For Work y Concurso de Ideas
Videos Participantes y Ganador del Concurso de Ideas
Expertos / Ponentes / Conferenciantes
Video Tutorial de la Plataforma de Aprendizaje Online de P4Work